Dodo Laboratory


Founder & creative direction of Dodo Laboratory, a studio of ideas to empower kids to think deeper about the greatest challenges in the world and take action.

Using engaging experiences, real social issues that require kid's inventiveness to find new solutions. We offer alternatives in playful and immersive games and interactions, mixing both traditional and new media formats.



The Adventure Against Time

"La aventura contra el tiempo" was a tressure hunt adventure with actors and games to teach kids about climate change. It took place at Matadero Madrid, as part of Festibal con b de bici.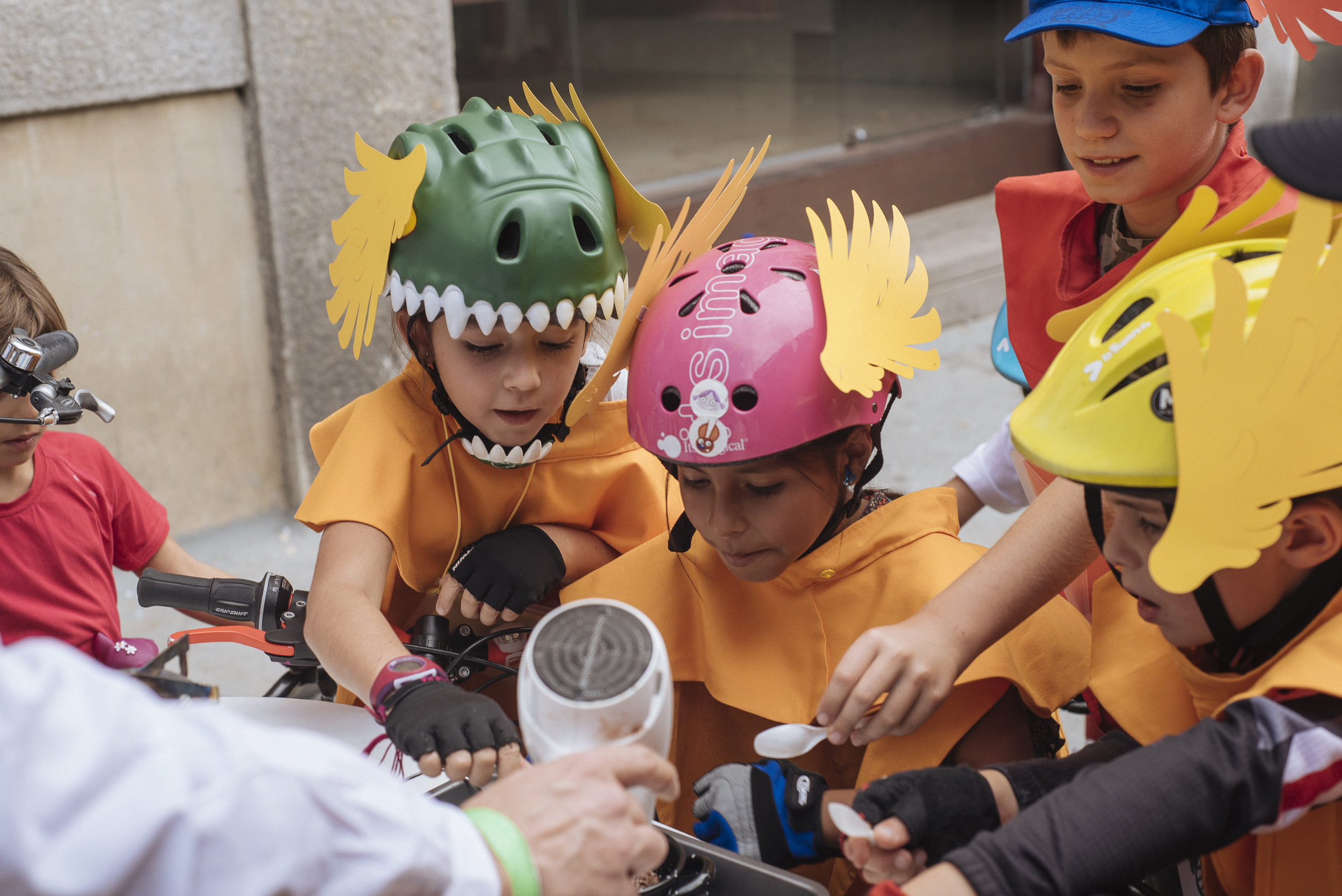 Superbikes


Concept, and creative direction for Los Superbicis, an event to teach kids about the dangers of using so many cars in the cities.